Tokyo Kalbi will reopen in May 1st, 2021.
We can't wait to welcome back safely. We look forward to serving you once again!
Discover
Our story
After apprenticeship at several major popular "Yakiniku" style Japanese BBQ restaurants, a chef opens a new business to promote Japanese grilled meat so that more people can fall in love with its taste.
How delicious a piece of meat can be changes drastically with how you cut it. Each cow has different muscle characteristics, including fat distribution and fiber placement.
Such characteristics are ascertained with a keen eye -- the thickness can vary by less than a millimeter and even the angle to be slice is carefully considered. No meat slicers are ever used; every slice is hand-sliced by an artisan.
Discover our menu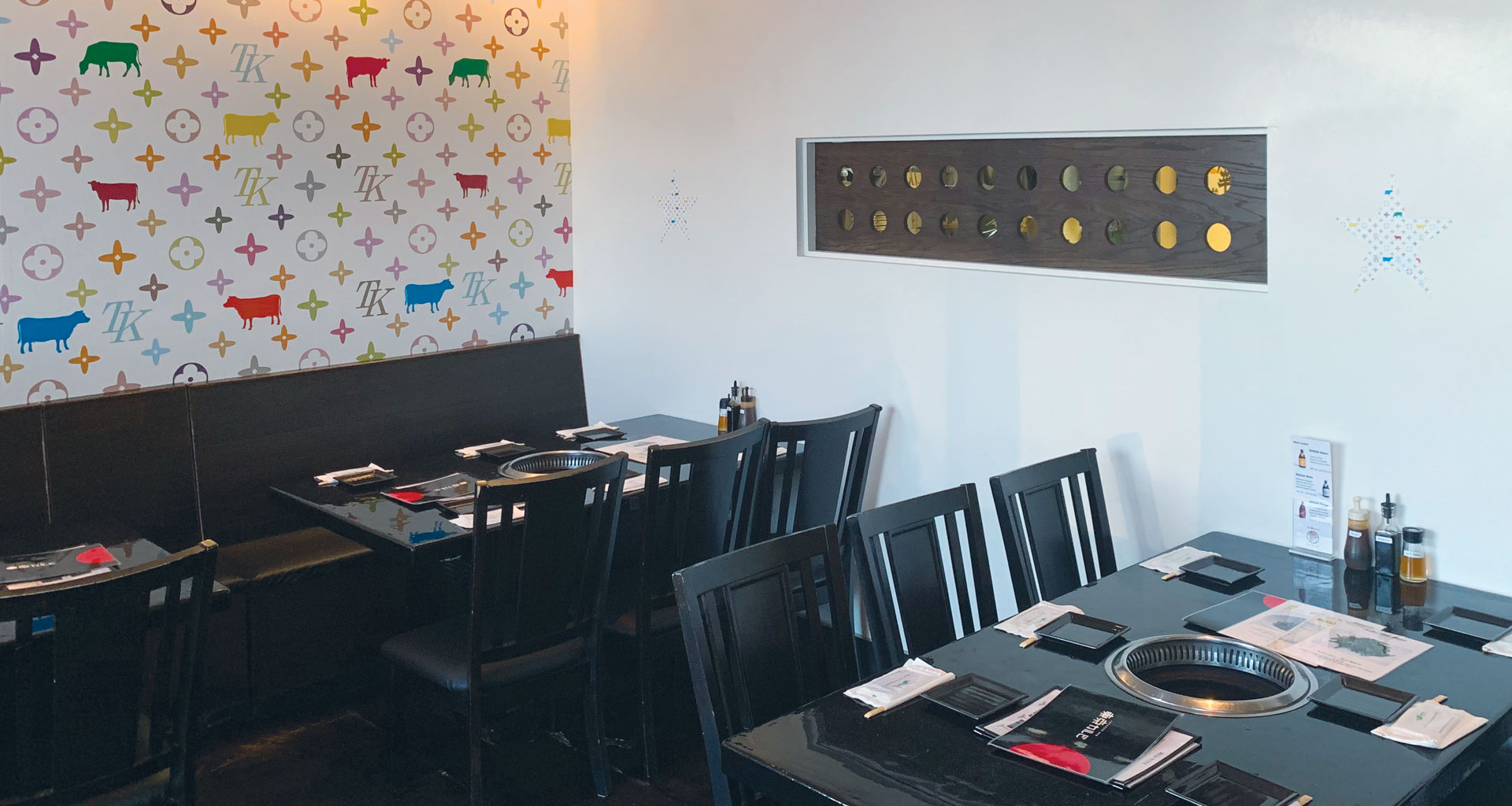 Temporary Business Hours
*Monday, Tuesday & Wednesday Closed
Thursday, Friday, Saturday & Sunday
5:30 PM
9:30 PM
Japanese BBQ
GET FOOD
Enjoy our delicious cuts of meat grilled on Japanese charcoal and dip with our house made sauces.
Our Japanese BBQ Yakiniku will melt in your mouth.
Japanese BBQ
Japanese BBQ
Choose your favorite meat cuts and the quantity. Please watch your meat while grilling as some cuts are ready to eat in seconds. Enjoy the taste with our special dipping sauces!
Our Special
Premium Kobe Kalbi GOLD
The signature Premium Kobe Kalbi GOLD short rib is our best cut of beef: juicy, tender and full of flavor. It has a lot of marbling and extremely tender.
Our Special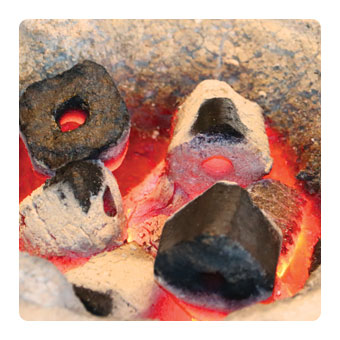 Charcoal
We used Binchotan Charcoal that is high grade charcoal produced from oak tree. The taste of meat are crispy and juicy inside. No flames and no smoke.
Our Special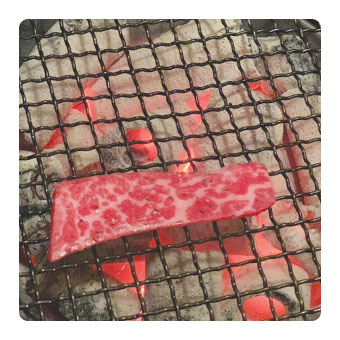 Dipping sauces
Dip the cooked meat in a variety of sauces from our original(soy), spicy and shio.
Our menu
Always Fresh. Always Delicious.
Download our Dinner menu below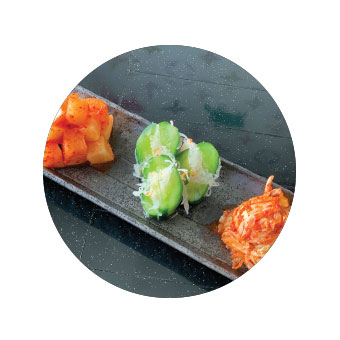 Appetizer
Amazing Starters
We have a variety great small dishes to start your dinner off. Try our Mixed Kim-Chee for starter.
Salad & Sashimi
Chef's Special
Yukke is a beef tartar dish. We also recommend our extremely popular Daikon Nori Nori Salad.
Rice, Noodle & Soup
Our Speciality
BibimBap /w Kim-Chee & Cheese served in a sizzling stone pot. Oxtail Soup is another one of our tasty soups.
Japanese BBQ
Meat
We also have dinner menu set (combination plates) and also A La Carte orders of your favorite meats.
Our gallery
Discover the combination of amazing food, exceptional service, and incredible ambience.
Our contacts
Where to find us
Try our Ramenya next door under the same ownership as Japanese BBQ restaurant Tokyo Kalbi.
Try our delicious ramen at Ramenya, we have a variety of menu items to choose from including appetizers, rice bowls, sushi rolls and much more!
Ramenya
11660 Gateway Blvd
Los Angeles, CA 90064
310-575-9337
Tokyo Kalbi
11664 Gateway Blvd
Los Angeles, CA 90064
310-312-3999